Dunkin Donuts
Name Dunkin Donuts. Find the City Heart. Sacrifice for Gaia. Hide the Truth. Laugh at Defeat. Lies about his Deeds.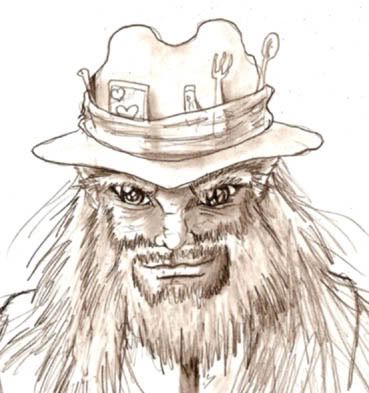 Tribe BoneGnawer
Auspice Ragabash
Rank Elder
Breed Homid
Notable Traits
Pack
==Information known to the Nation==
Only thing known by the Nation is his dislike for the Nation and the Traditions
Kin / family
Rites and Chalenges
Quests
==Daily Routine==
Dunkin travel about, often wandering Anchorage and some other places. At some point you may see him begging for changes, other times you may see him wandering around the back allies and other known places. (if Dunkin ever needed, just Email me and I will join, on most of the time: Email is: moc.liamtoh|suyadroB#moc.liamtoh|suyadroB)
== Rumors ==
==Soundtrack==
Papa Roach: Not Listening
Tokio Hotel: Forgotten Children
==OOC Information==
Player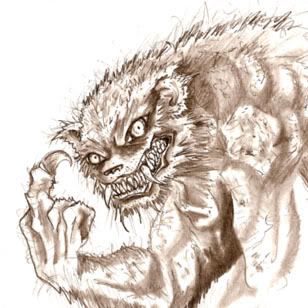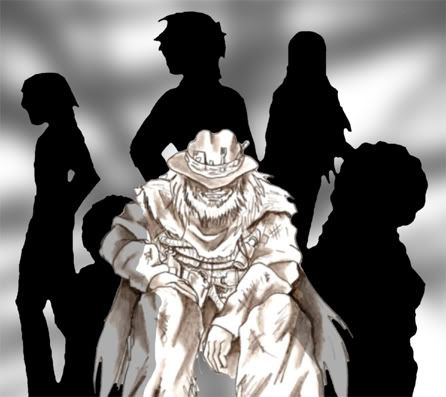 Location
Contact info
.
.
.
.
.
.
.
.
.
.
.
.
.
.
.
.
.
.
.
.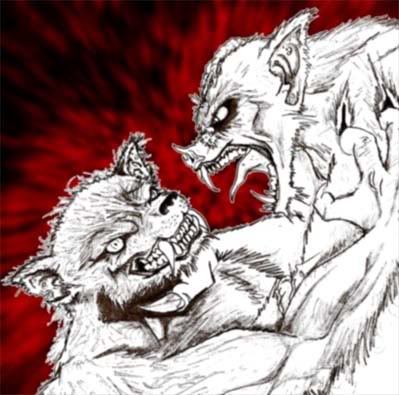 ---
page revision: 4, last edited: 01 Jan 2010 05:32